#6 Art Tripping - Havana, Cuba
Mar 06, 2017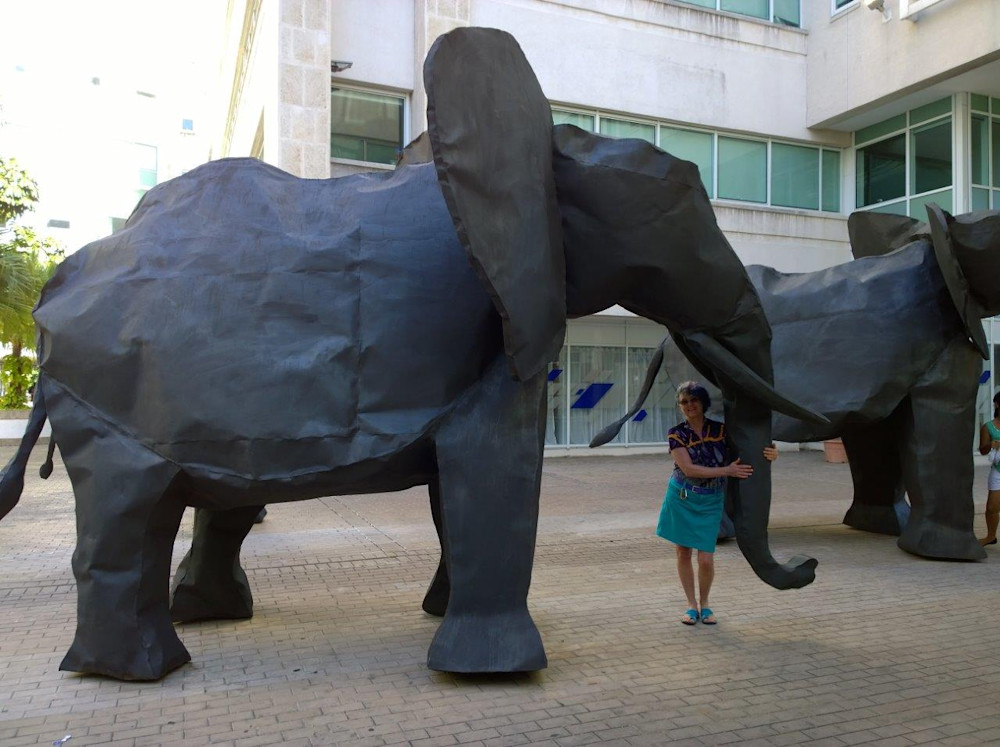 Since the starting point of my work is photography, photos of my everyday life and the wonderful adventures of travel, I feel that part of my Art Tripping journey with you all is to share the wonderful Art that we also see along our journeys. Seeking out the Art Galleries, Art Museums, and Art events wherever we go is an essential part of our travel time. To see the art from the place we are visiting, as well as the great museums that share their collections on a grand scale for the world to see.
Our Recent trip to Havana Cuba was no different. Across the street from our hotel in the financial district we got to walk among the Elephants by Cuban artist José Emilio Fuentes Fonseca (Jeff). These impressive life size metal Elephants leave a lasting impression as you walk among them and feel their presence.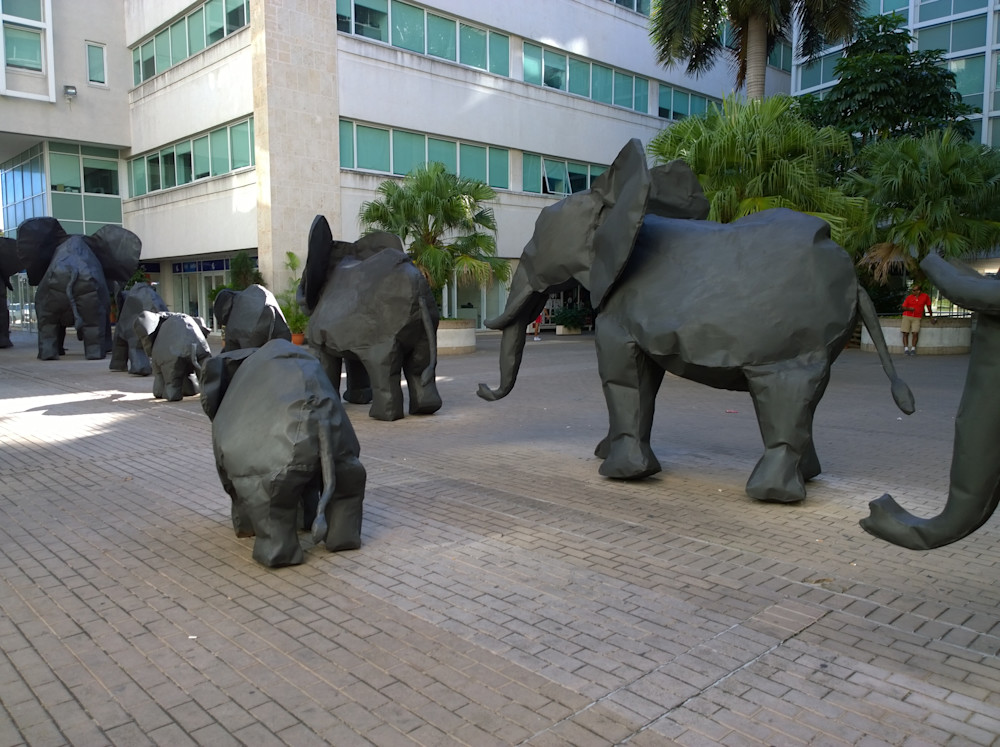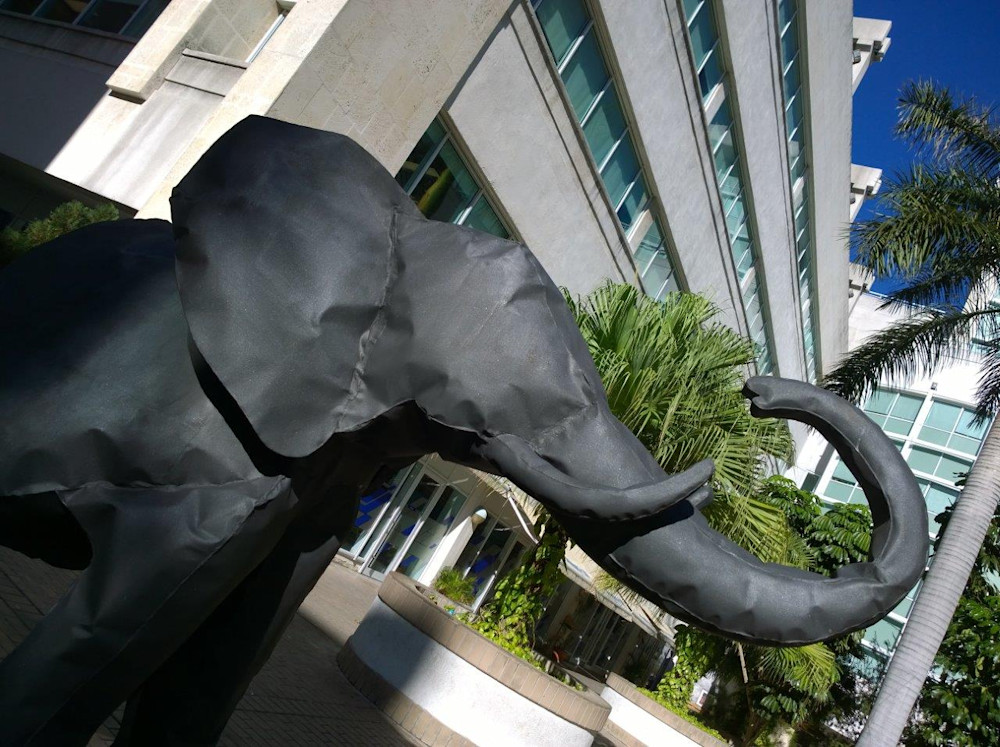 Our first destination into Havana center was the Museo Nacional de Bellas Artes (National Museum of Fine Arts) Havana, Cuba. Designed by architect Rodriguez Pichardo and opened in 1954. We saw paintings dating back to the beginning of Cuban history from the 17th century to today. I would have to say one of the BEST ART EXHIBITIONS I have seen in many years.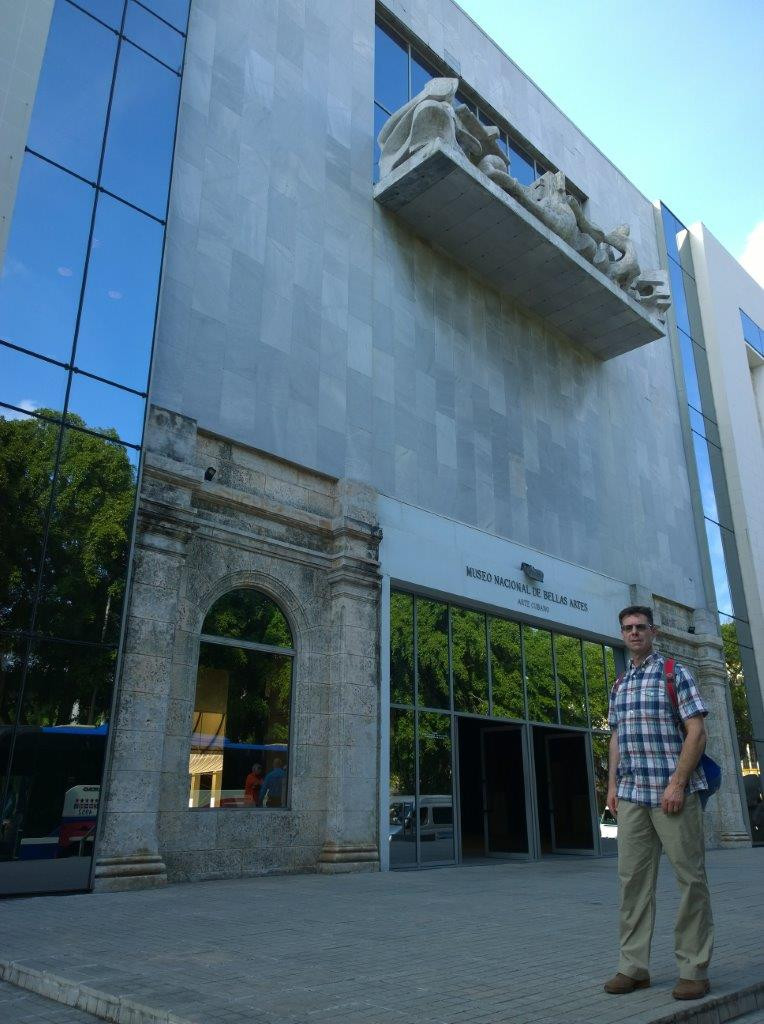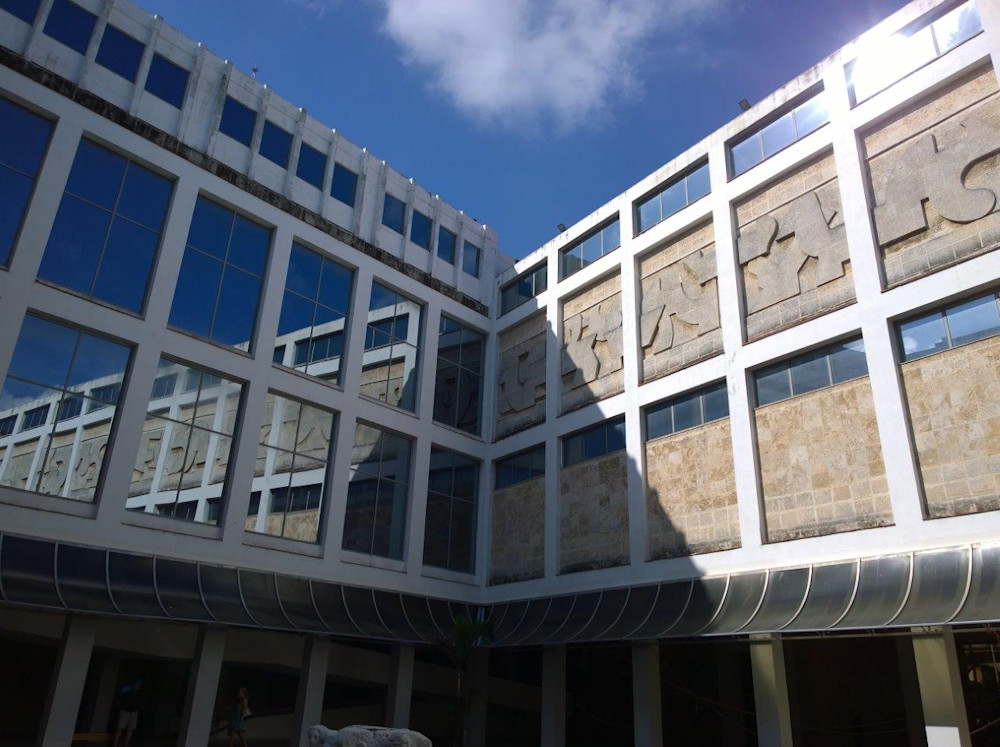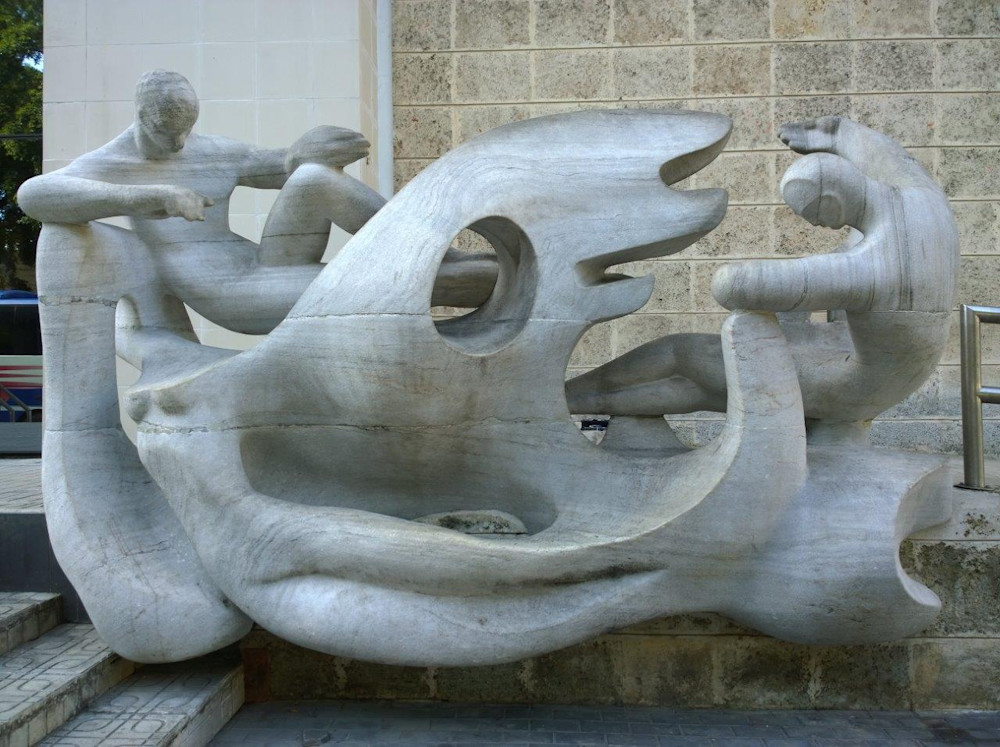 We were moved, touched, enchanted and mesmerized over and over again through this huge collection of work, on many floors and in many rooms. From the old to the new we saw work that we have never seen before. Talent that is strong and powerful with courage, triumph and pride all splashed with a good old artists dash of visual commentary. This is a must see for anyone traveling to Havana, Cuba.
https://en.wikipedia.org/wiki/Museo_Nacional_de_Bellas_Artes_de_La_Habana
http://ateneoartcuba.com/2011/11/national-museum-of-fine-arts-in-havana/
Here is a book I wish I had read before going to Cuba…. I did see and walk among the elephants:
https://www.amazon.com/gp/product/1590207769/ref=as_li_tf_il?ie=UTF8&camp=1789&creative=9325&creativeASIN=1590207769&linkCode=as2&tag=thehordie-20
After our visit to the museum we sought out the living artist studios and galleries in the streets of Havana. Fantastic journeys behind the scenes of living artists doing what they do best, being creative in all of life's situations. We ended up buying a piece of art from Leo d'Lazaro. He combined an old photograph of a singer on an old vinyl record with paint. I was really excited to find an artist that combines both photography and painting like I do but with his own unique style that incorporated a strong sense of Cuba and Havana.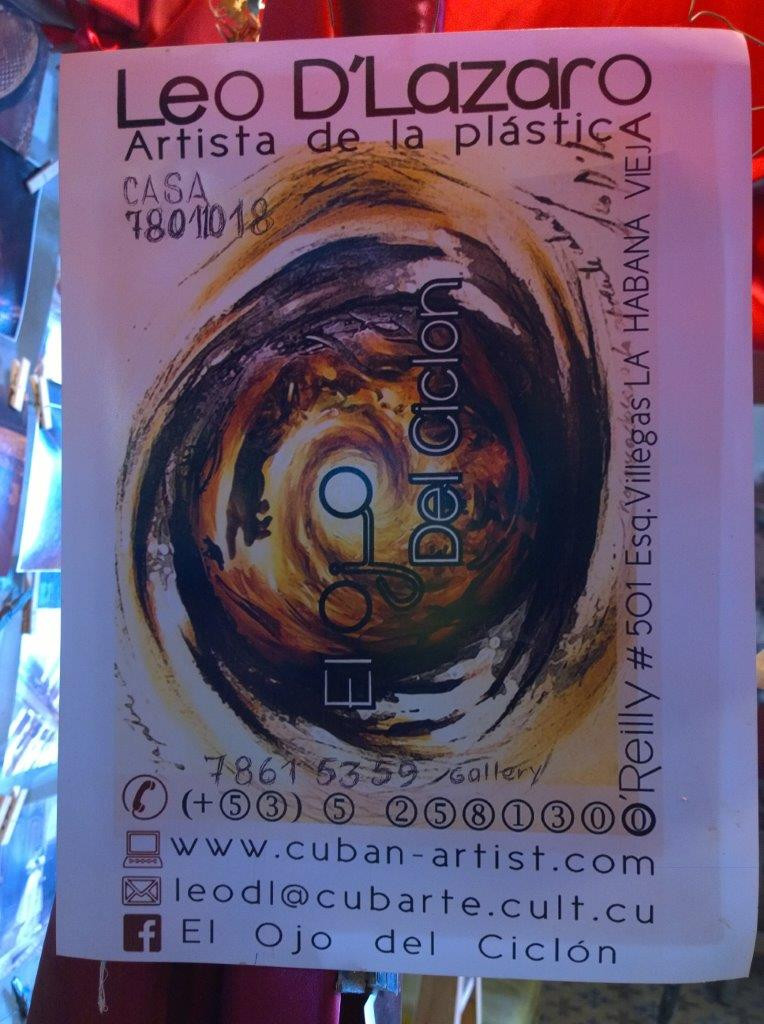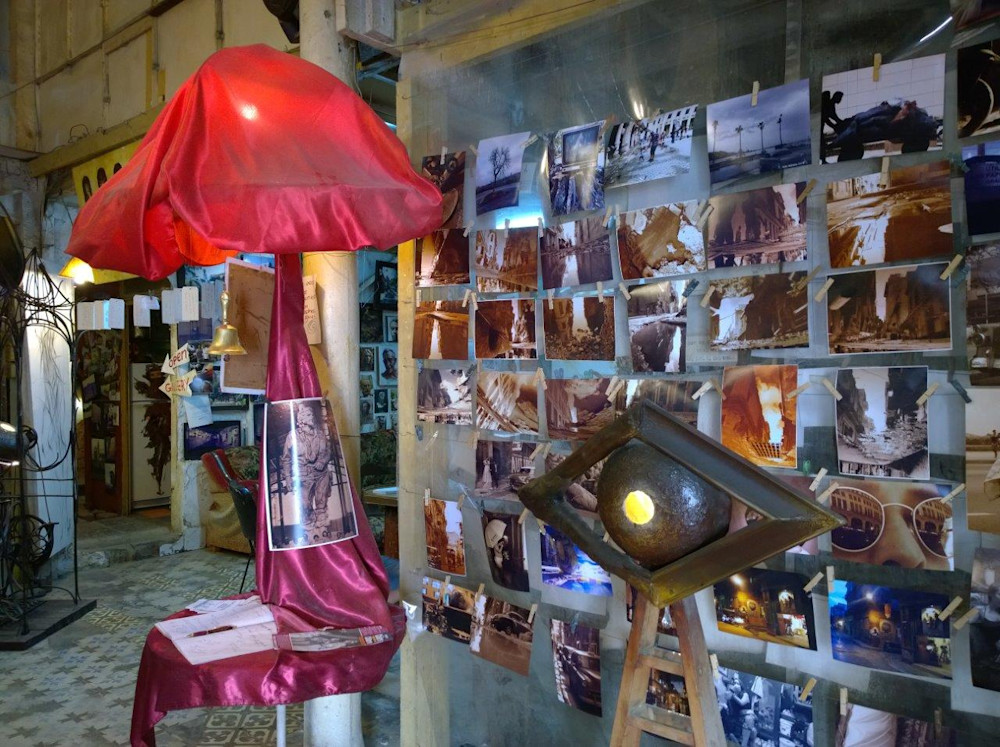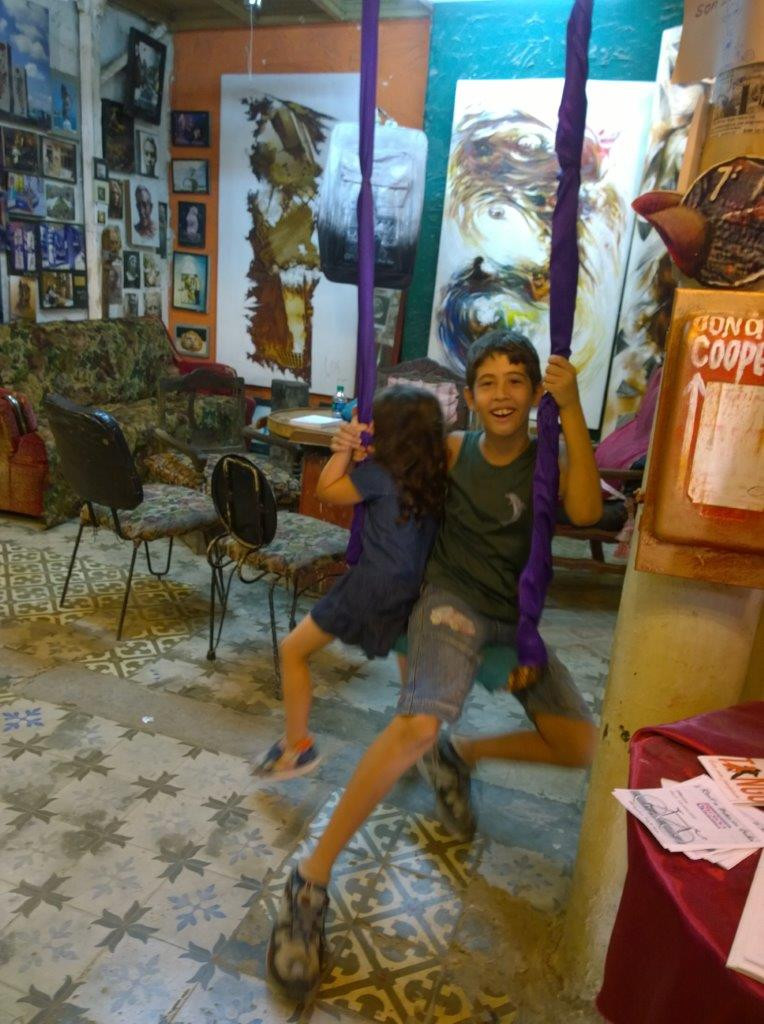 We bought this piece from this Artist: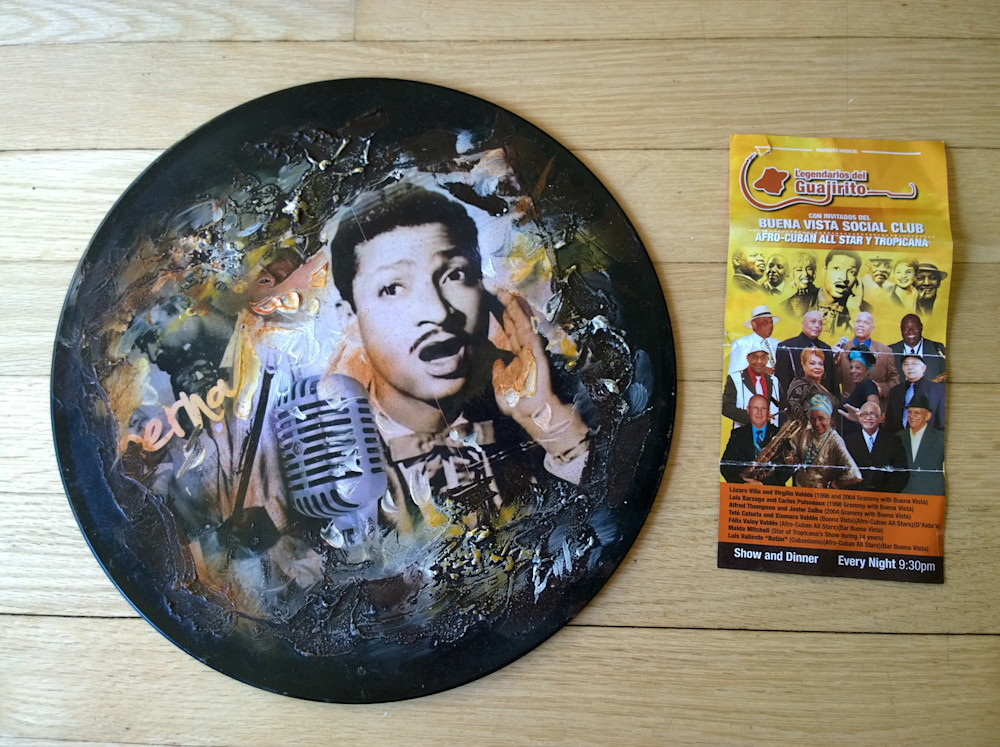 We also found some amazing Graffiti Street Artist Yulier P15, Yulier Rodriquezcheck out this wonderful interview with him.
http://www.havanatimes.org/?p=113348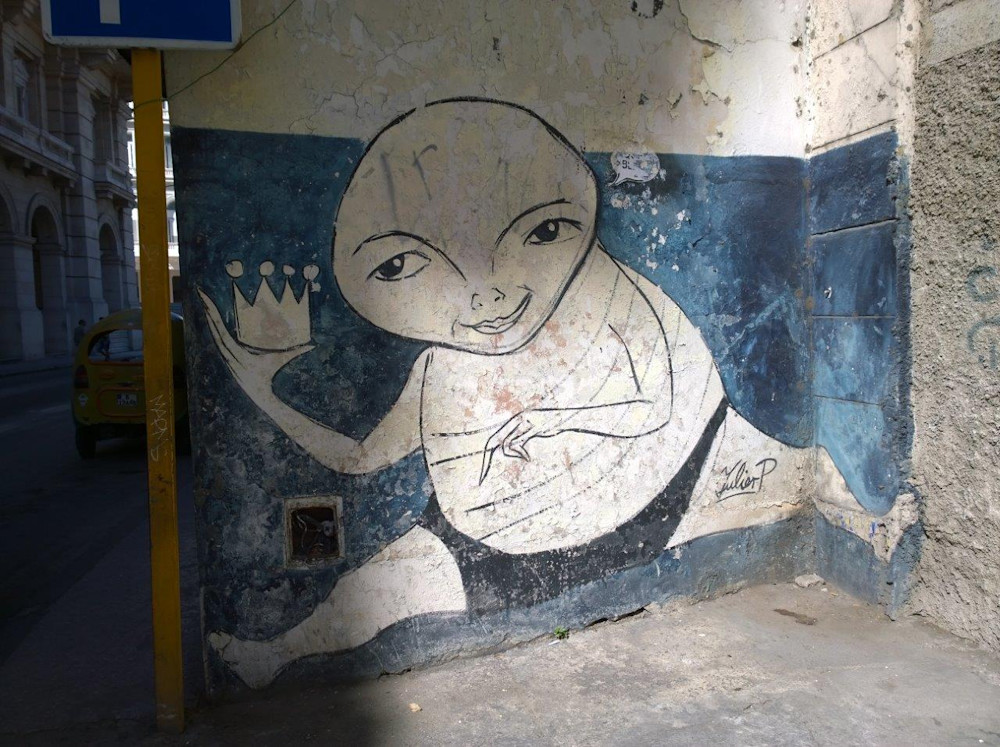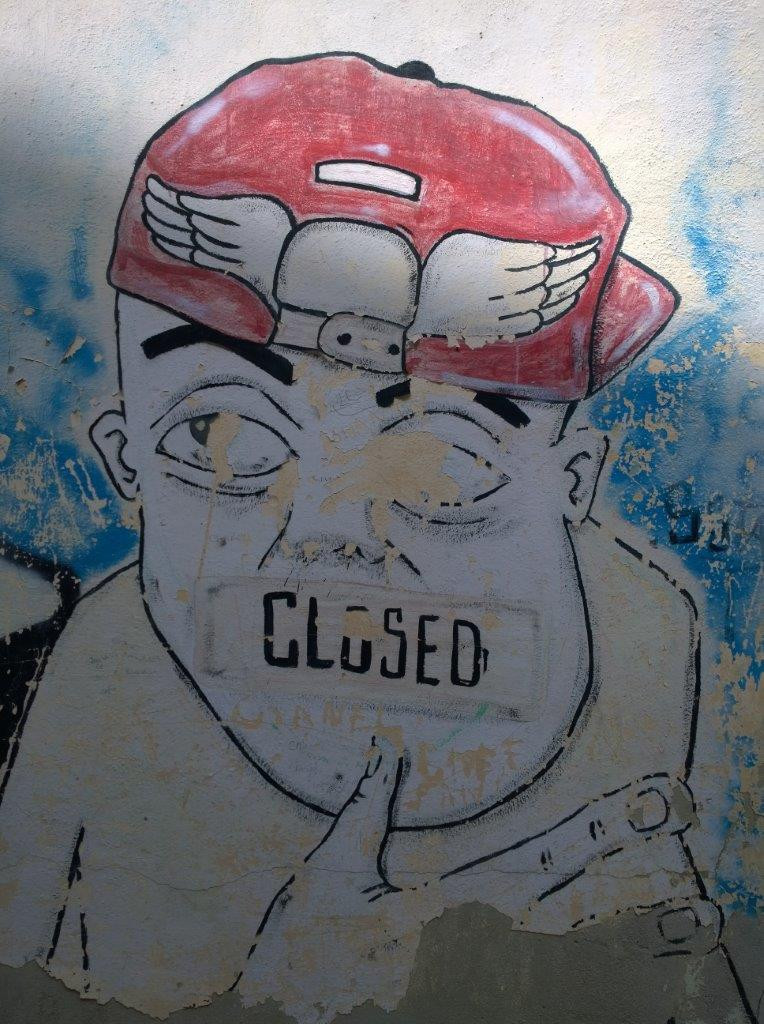 Here are a few more pieces seen along the streets of Havana…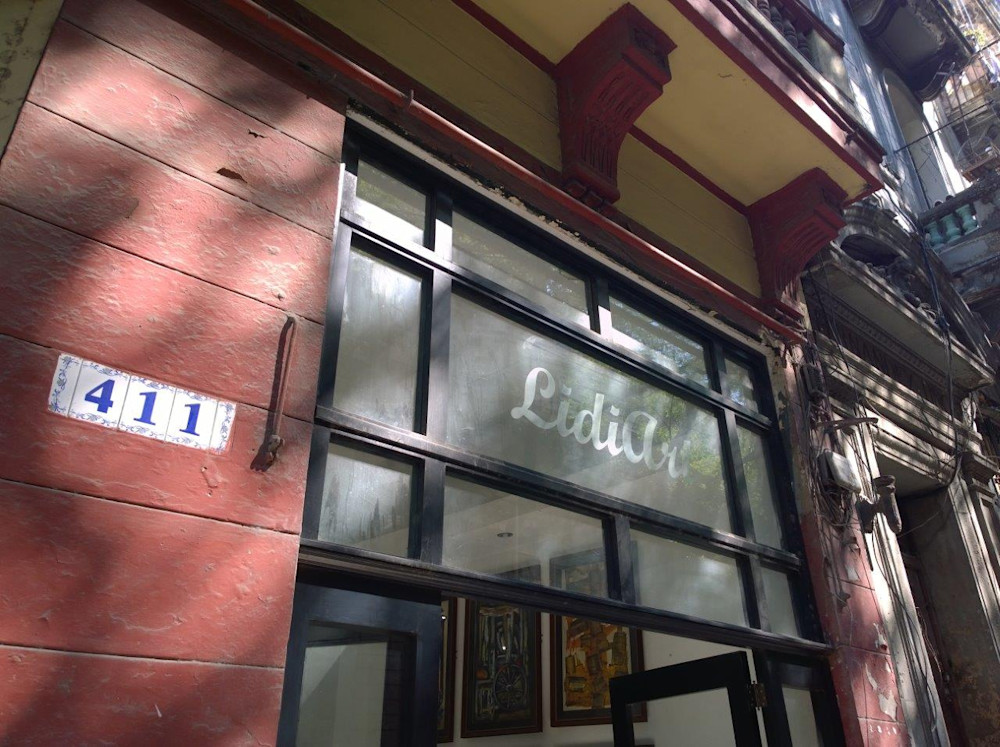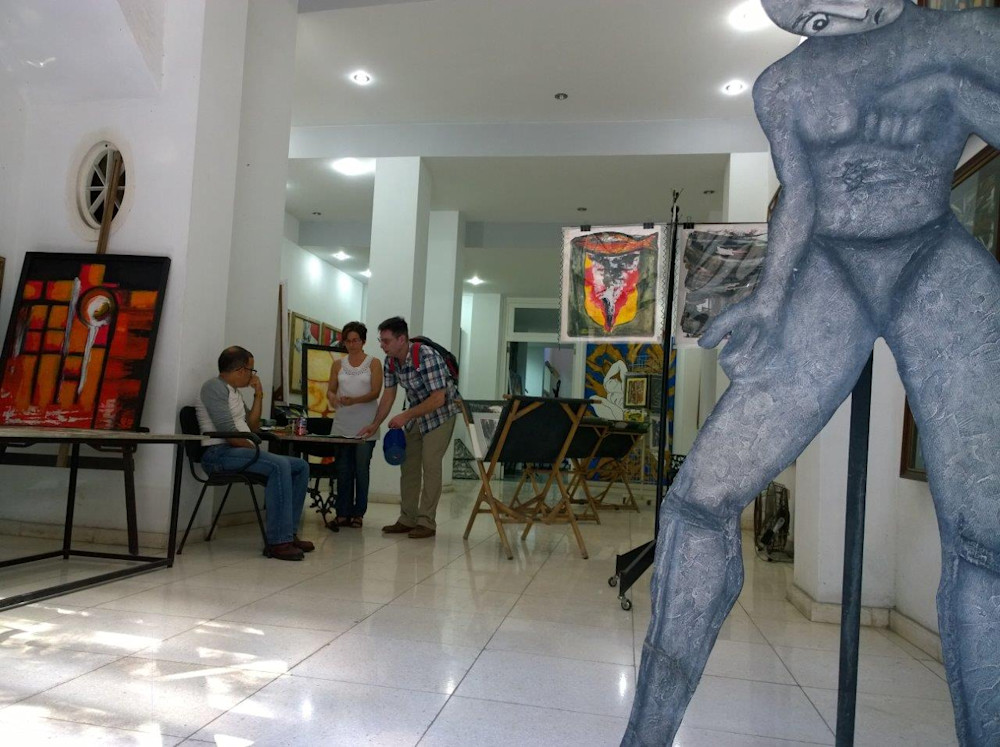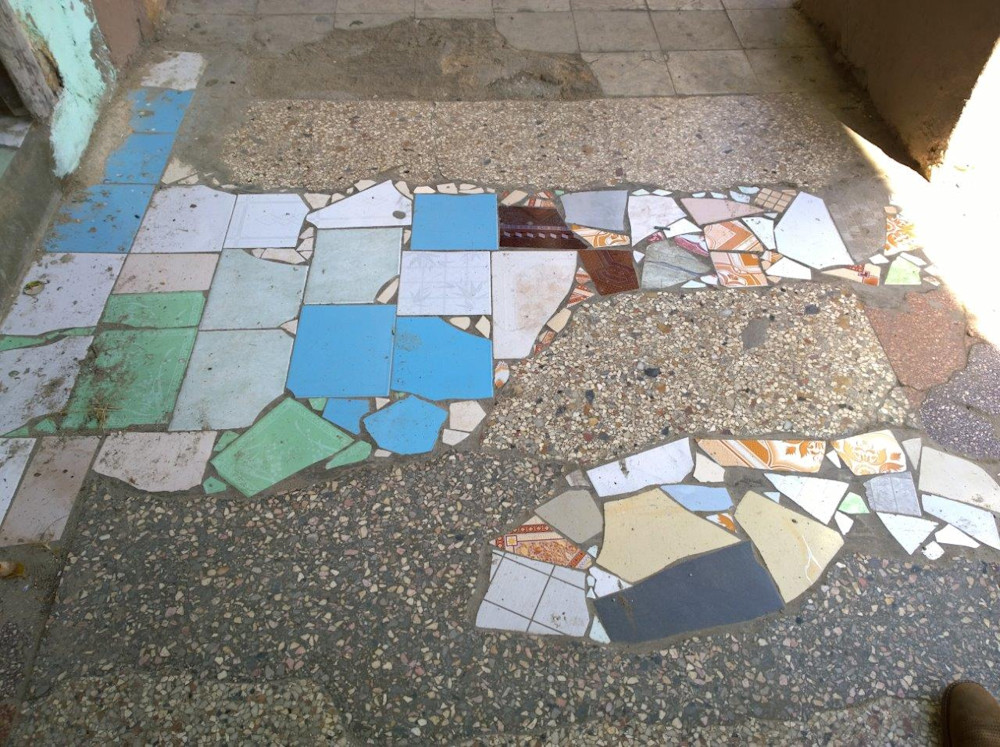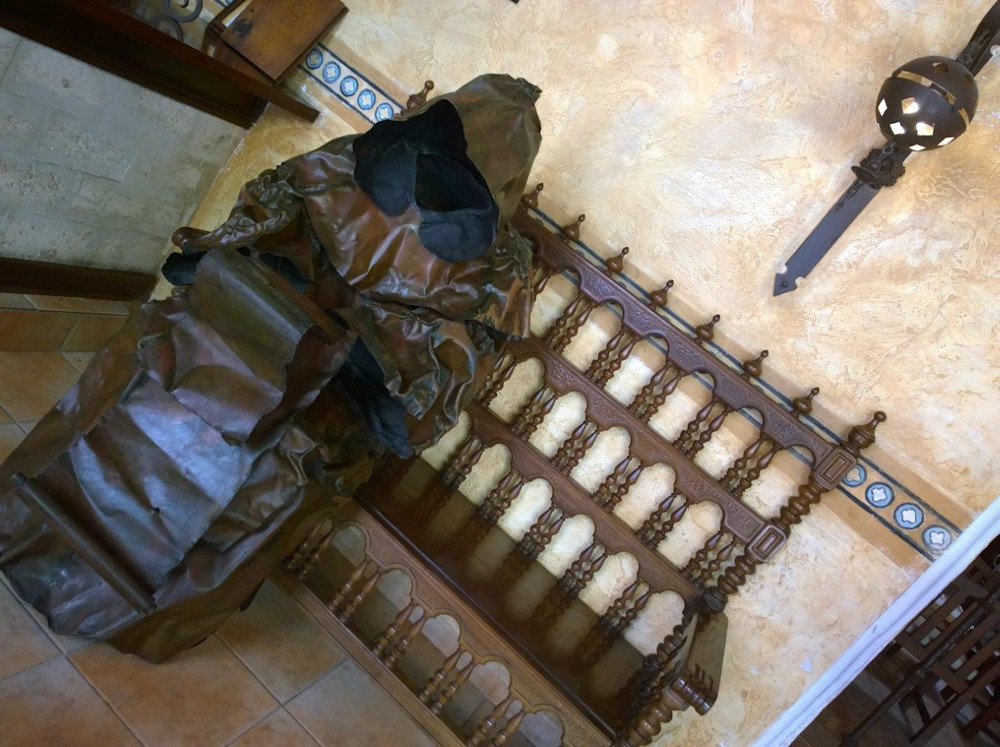 Not to mention the Cars which each one of them becomes a prind and joy as well as a work of Art...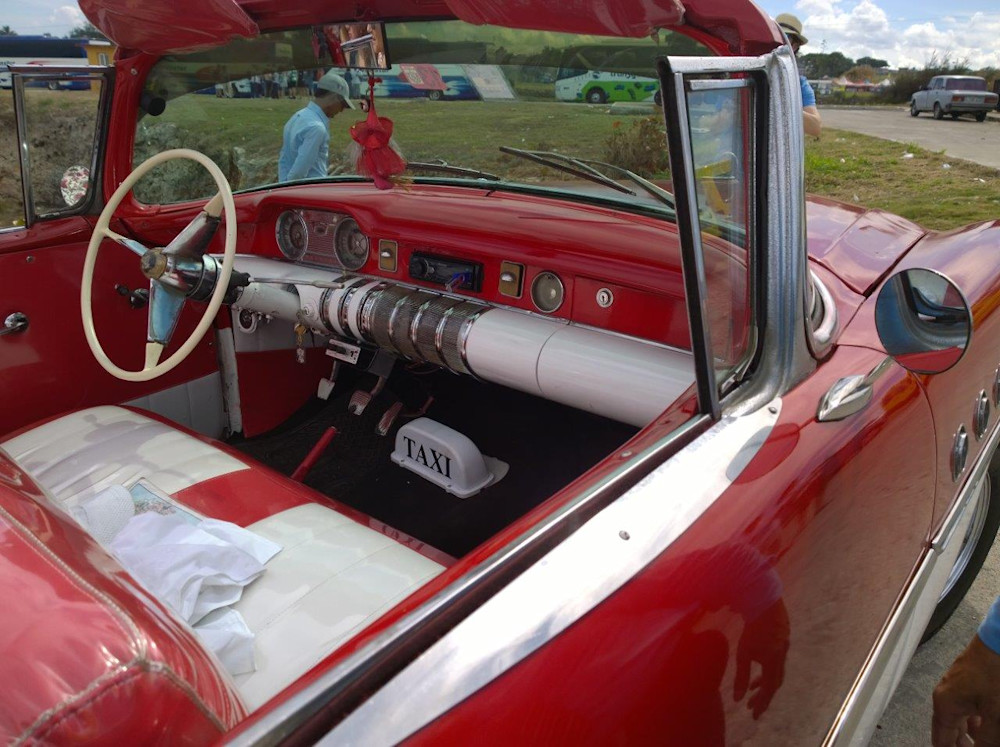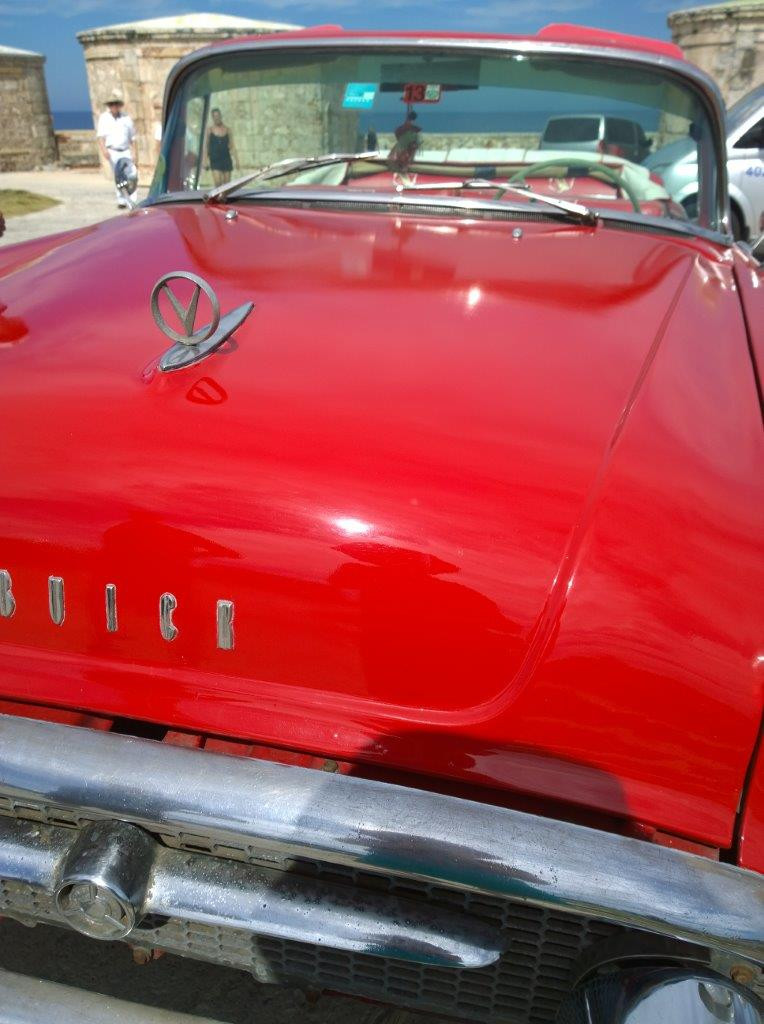 Then there are the caracters such as Senora Habana that is an original work of Art in her own Right.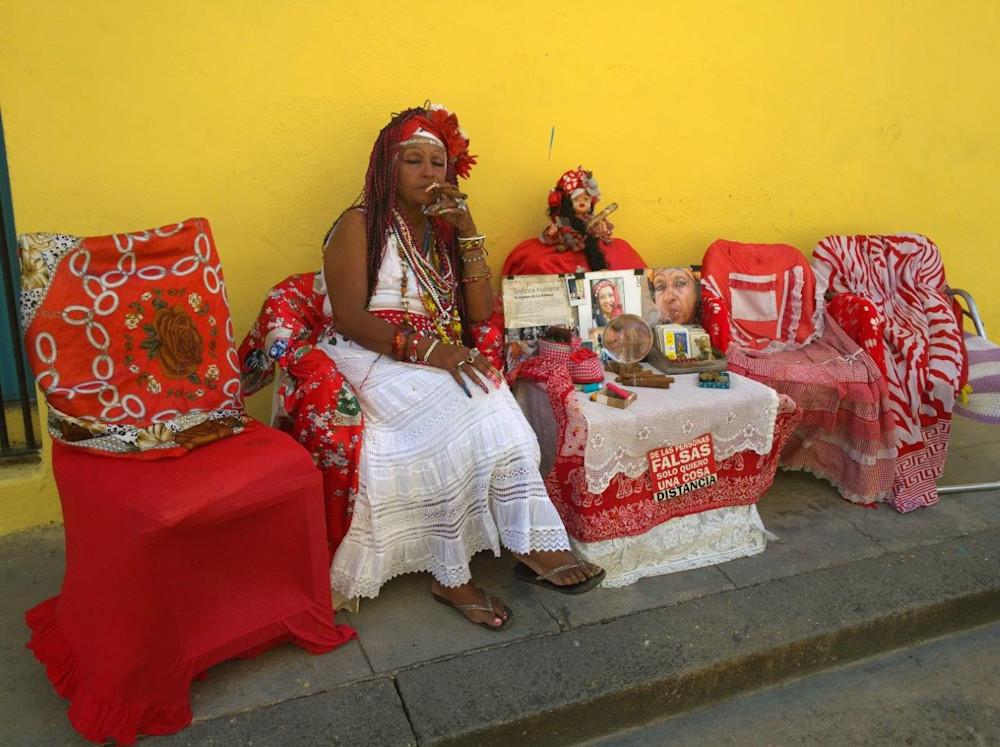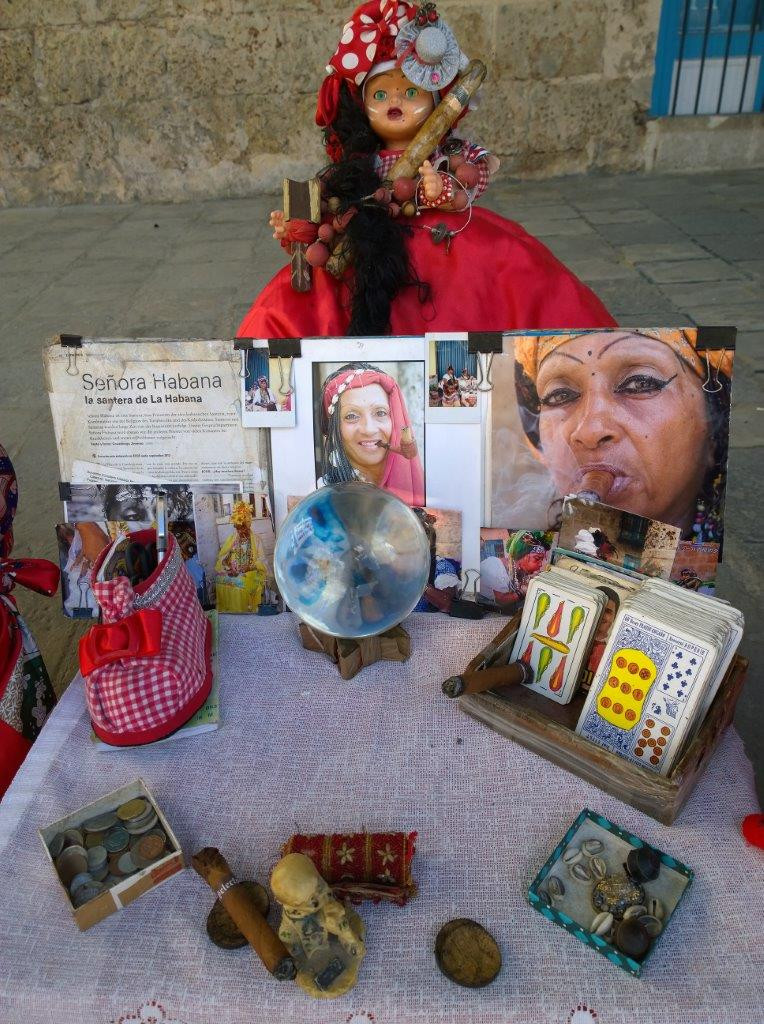 This is such a wealth of Art and Culture, History and Politics all joined as one to create an amazing place called Habana. I highly recommend a visit to Havana for the Art Vibe that is everywhere.
To visit my Website to shop for original Art Works and Prints "CLICK HERE"