#11 Art Tripping - Kim Vergil's Artist Residency in Basel, Switzerland
What an opportunity to be moving to a place that boasts over 57 Museums within the city. Art is a time honored practice dating back many generations in this wonderful location at the epi center of Europe.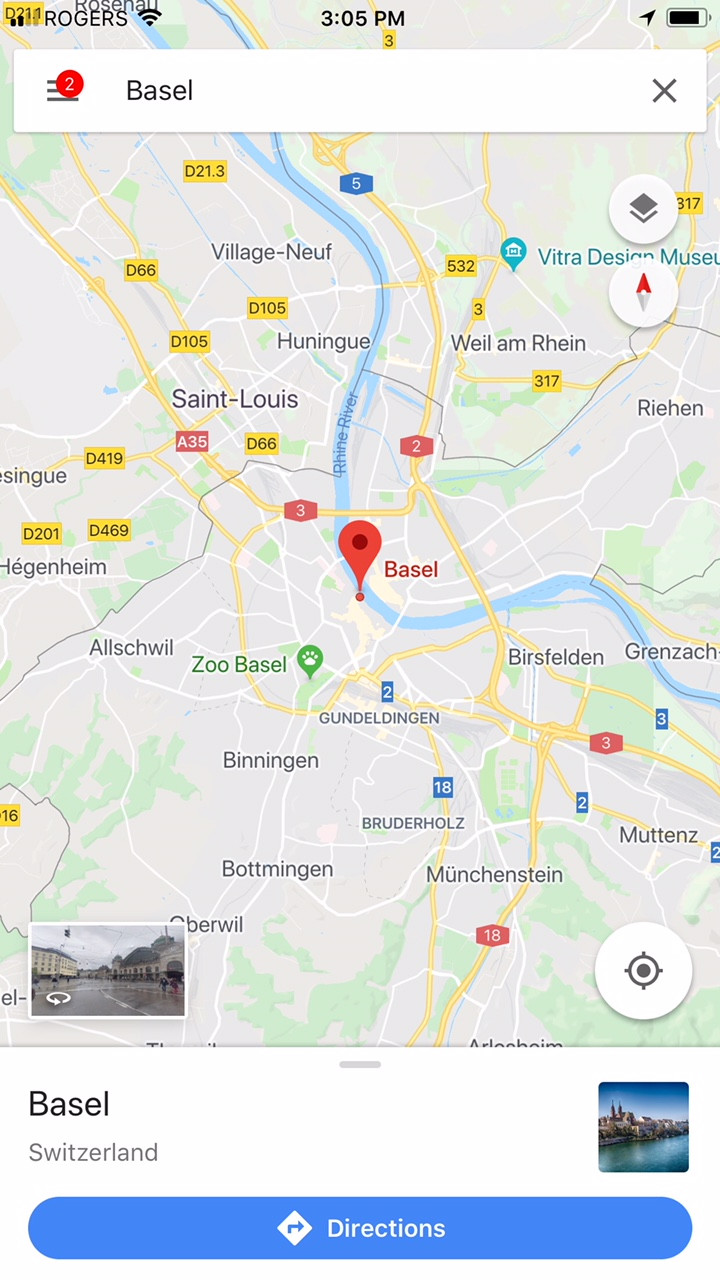 https://www.google.ca/maps/place/Art+Basel/@47.5650448,7.554573,14z/data=!4m12!1m6!3m5!1s0x4791b9b90b13530f:0x28ac41936068d5cc!2sArt+Basel!8m2!3d47.564425!4d7.599635!3m4!1s0x4791b9b90b13530f:0x28ac41936068d5cc!8m2!3d47.564425!4d7.599635?dcr=0
The contents of our home of 27 years in Montreal, Quebec, Canada has been packed and sent to the Port for shipping across the ocean as we speak.
The only thing left is all the paintings on the Walls…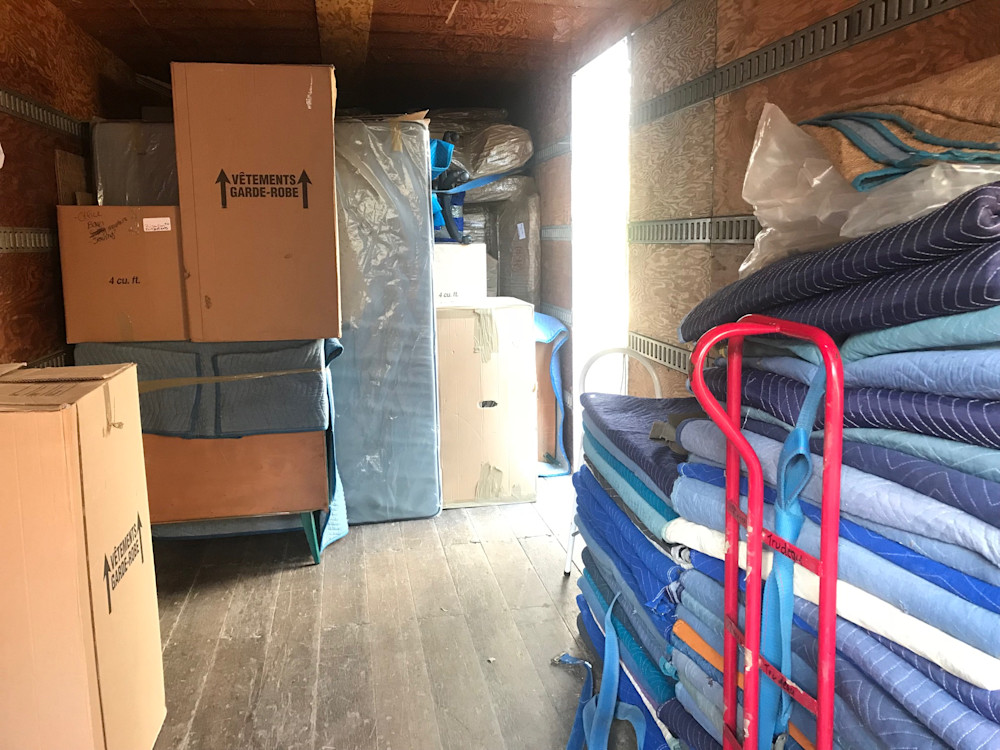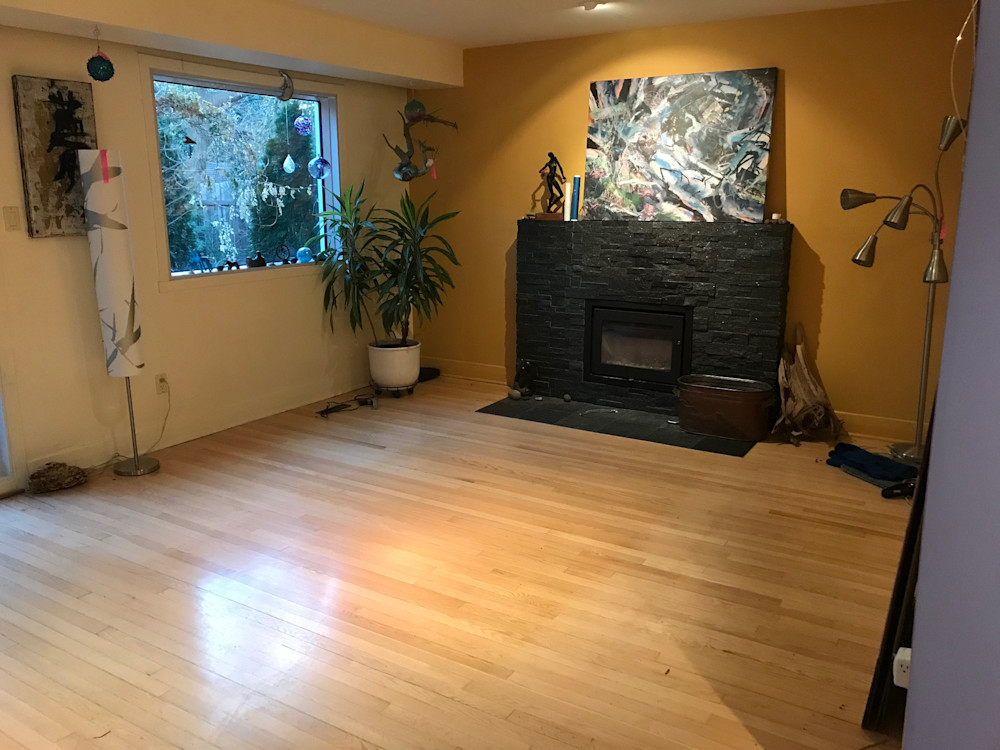 First thing I packed; 50 white canvases prepared and ready to go as soon as my studio is up and running. Our home away from home is all white walls and wood floors… The walls will be covered in white canvases to begin and over time the creative process will unfold.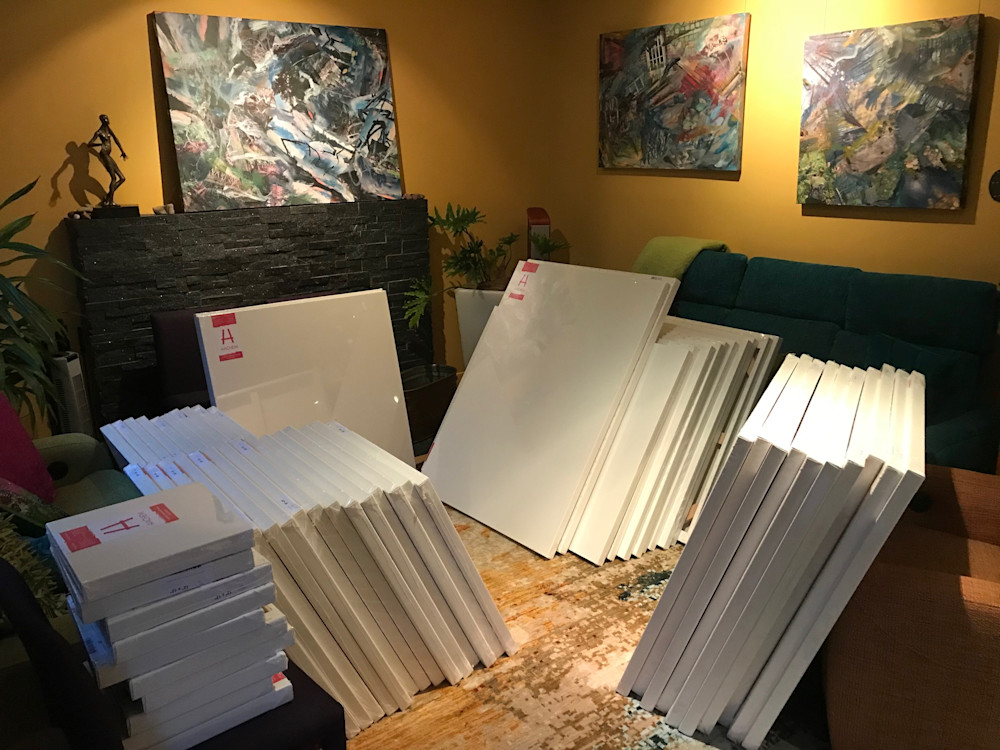 As you may already know my work is a combination of my photos and then painting over the mixed media collage.
Wondering how this new environment will impact my production??? Should also be interesting to see how this adventure impacts my dreams and creative process??? I look forward to this new phase of life and creative production and the opportunity to share it with you all.
Stay tuned as I will be sharing this experience through all forms of social media and will give you all the chance to live the experience vicariously through my journey in a new land.
Facebook: https://www.facebook.com/ArtistKimVergil/
Instagram: https://www.instagram.com/kimvergil/
Blog: https://www.kimvergil.com/blog-newsletter
Originals and Print Reproductions will always be available on-line: https://www.kimvergil.com/